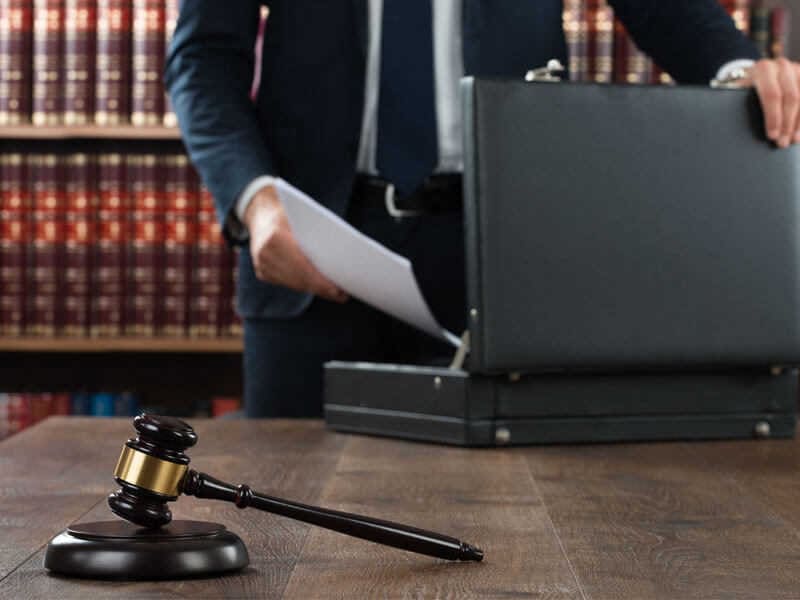 "What makes our office distinguishable within the sector of tax advisory services are unconventional concepts and creative approach to cases being processed"
WE OFFER
For more than 20 years, the specialisation of our office has been settling disputes between taxpayers and tax and revenue authorities (Polish US, UCS Revenue and Customs Office) and we have scored major successes in this domain; in particular we have been involved in:
tax proceedings, tax audits, inspections carried out by ZUS Social Insurance Institution,
audit enquiry proceedings (so called fiscal controls carried out by UCS Revenue and Customs Office, former 'UKS' Fiscal Control Office)
litigations before administrative courts including Supreme Administrative Court in Warsaw that were initiated after the exhaustion of appeal remedies in administrative proceedings.
Administrative enforcement proceedings,
As a Client's representative in pending proceedings, we offer comprehensive services and guarantee absolute discretion. Our services cover, among other things, identification and analysis of risks, attendance at hearings, during inspections, and in other actions during proceedings, attendance at court trials, and submission of pleadings and remedies at law.